Warehousing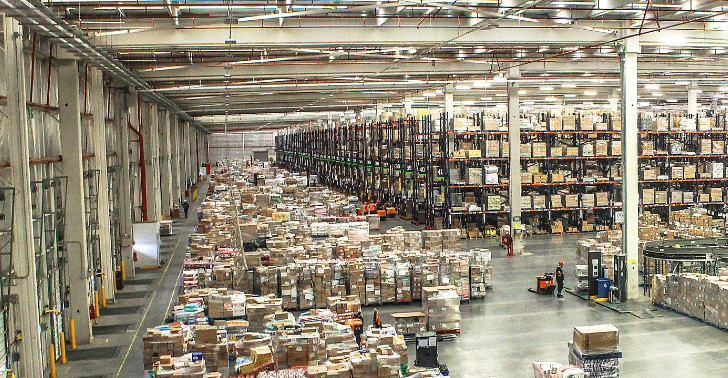 We have warehouse square 500 in Pinghu Shenzhen which used for Loading & unloading, Storage, Consolidation, Labeling, Packing, Distribution.
Our close collaboration and long-term relationship with carefully selected working partners enable us to guarantee our consistency in providing top services to our customers on a worldwide basis.
Full-fledged warehousing facilities in strategic locations worldwide.
Supported by own fleets of trucks to provide full package of warehousing, logistics and distribution service.